Why choose Us
Our business depends on our reputation in the industry and the quality of our products. We strive to deliver timely, actionable results and foster long-term relationships with our clients.
Our Mission
iGR is a market strategy consultancy focused on the wireless and mobile communications and digital infrastructure industries. Founded in 2000 by Iain Gillott, one of the industry's leading analysts, iGR researches and analyzes the impact new wireless, mobile and digital infrastructure technologies will have on industries, the competitive landscape and on a company's strategic business plan.
What we Do
iGR delivers complete, actionable results and insight to some of the largest wireless and digital infrastructure organizations. Our expert advice, analysis and recommendations assist executive management teams in making informed decisions that contribute directly to the health of their organizations. Our tactical and disciplined research methodology is driven by our holistic market expertise coupled with our ability to deliver detailed analysis on any aspect of the wireless and digital infrastructure industry.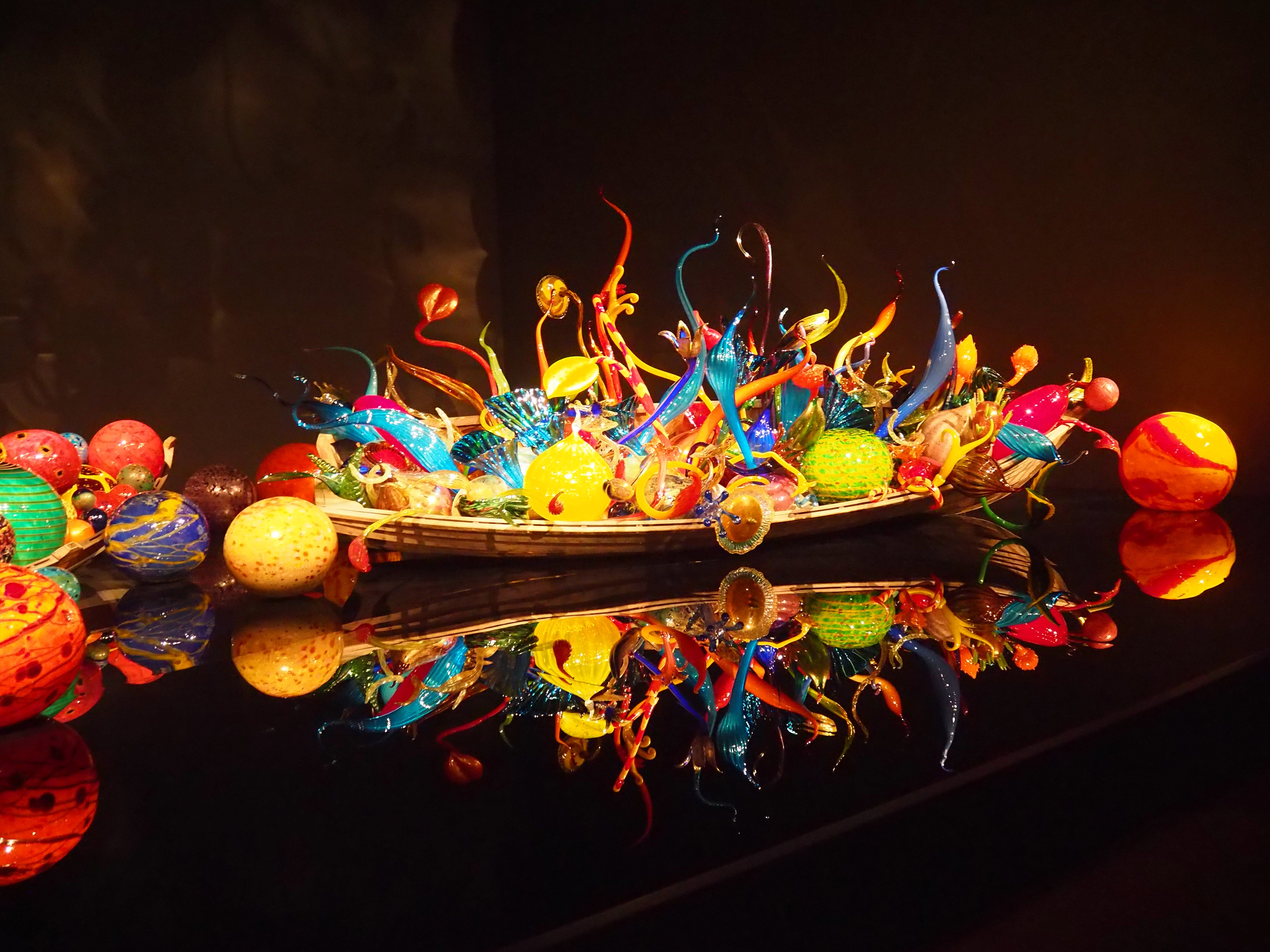 Research Delivery
iGR delivers its research through a variety of channels
Individual market studies
Market studies on specific topics, which include detailed market forecasts.
Advisory and Subscription Services
5G Landscape
5G Small Cells
5G Infrastructure
Private Networks
Custom Research Projects
Expert advice, analysis, and recommendations to help executive management make informed decisions.
See available research
More than 460 research reports, papers and webinars published since 2002. See More
Two decades of experience
Over the past 23 years iGR has analyzed and published research on a wide range of wireless and mobile technologies, subjects and markets including:
Consumer behavior and trends
Wireless interface technologies including EV-DO, WiFi, HSPA/HSPA+, LTE, 5G (IMT-2020)
Small cell and HetNet architectures
Smartphones, tablets, embedded devices, mobile wearable devices, and connected car solutions
Mobile bandwidth demand and consumption
Mobile application developers and app demand
Network architectures and technologies, including IMS, SIP, VoIP, LTE, CPRI and VoLTE
Mobile network virtualization - LTE EPC, LTE RAN, base station hotels, SDN and NFV, Open 5G, Open RAN
Mobile operator deployment strategies and opportunities
Wireless infrastructure landscape and vendor strategies
Enterprise: IT managers, mobile workers and enterprise applications
New technology adoption and network elements
Mobile content monetization
Internet of Things
Check Our Research Catalog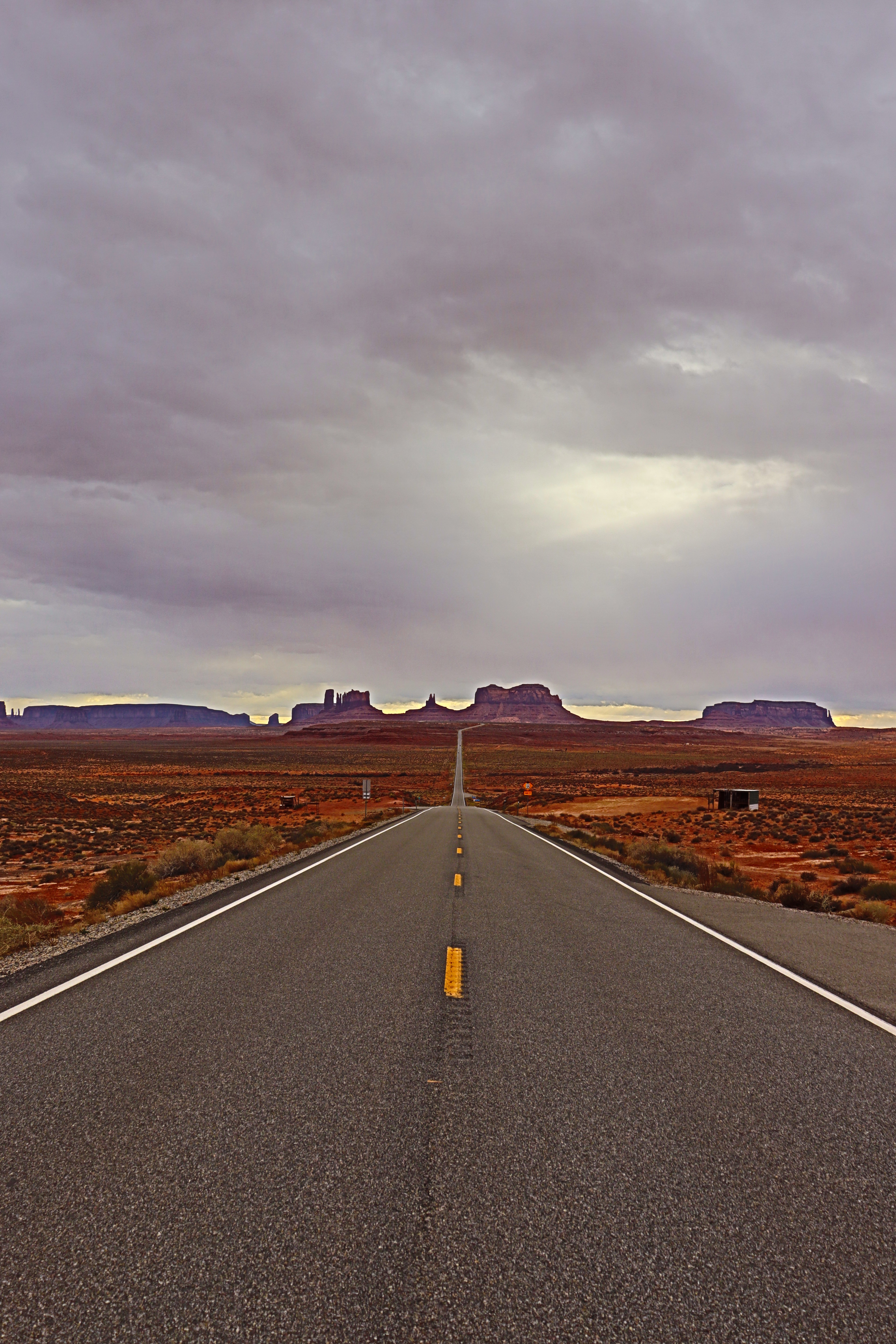 Years of collective analyst experience
+
Supported customers since 2000
+
Presentations, webinars, and conferences since 2000
More than 460 research reports, papers and webinars published since 2002. See More