5G Infrastructure
5G networks are being deployed now around the world. These new deployments are supported by a range of digital infrastructure capabilities and services including towers, small cells, data centers, edge data centers and fiber deployments.
iGR researches all 5G and edge computing technologies, deployment of Open RAN, the impact of 5G on the tower and small cell industries, the demand for data centers and fiber, deployment of 5G New Core, and 5G issues and opportunities in a series of market studies and webinars. iGR has also researched the business models for 5G users and the costs of deploying 5G networks and the impact on the 4G LTE networks, as well as future 3GPP releases.
Scroll down to see all 5G Infrastructure market studies, which are available for individual purchase by contacting iGR. These market studies are also available to all 5G Infrastructure subscription holders.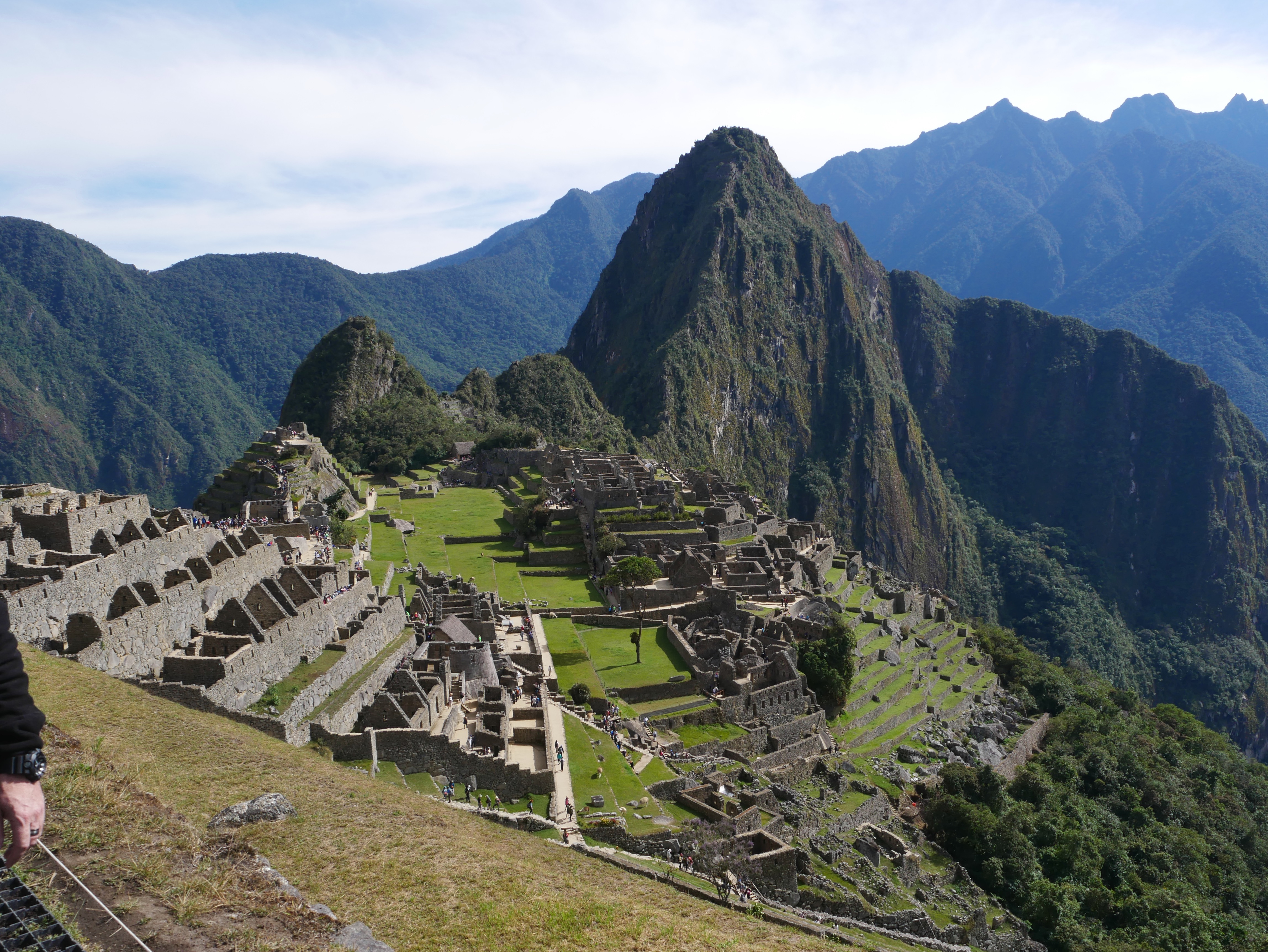 5G Infrastructure market studies
Years of collective analyst experience
+
Supported customers since 2000
+
Presentations, webinars, and conferences since 2000
More than 460 research reports, papers and webinars published since 2002. See More