Custom Consulting
Consulting work can take many forms and can be used to achieve many different goals.
As a market strategy consultancy focused on the 4G and 5G wireless and mobile communications and digital infrastructure industries, iGR has built a consulting practice based on the ability to research and analyze the impact new wireless, mobile and digital infrastructure technologies, including 5G, have on the industry, on vendors' competitive positioning, and on our clients' strategic business plans.
We provide expert advice, analysis, and recommendations to help executive management make informed decisions to the benefit of their organizations.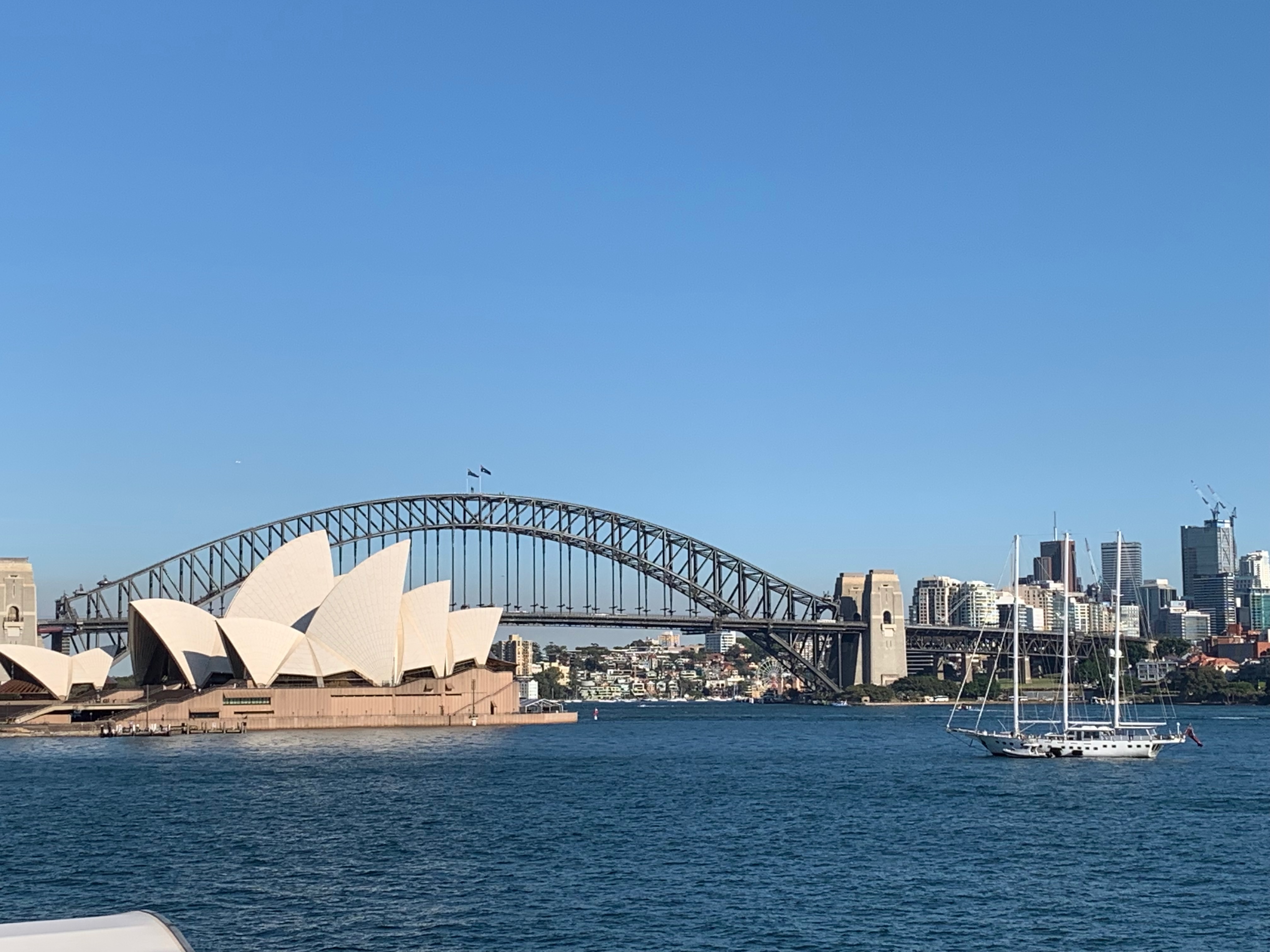 Our Works
More than twenty years of experience and many completed projects.
Over the past twenty-three years, iGR has completed many consulting projects. Although the agreements with our clients do not allow us to discuss the project methodologies, results or recommendations, what follows is a high-level description of some of those projects:
New Market Opportunity Analysis
for a major IT infrastructure vendor - to build the business model for a new wireless service, iGR interviewed a number of small and large operators.
Business plan development
for a major mobile solutions vendor - to determine the demand and potential opportunities for edge computing solutions, iGR interviewed a number of small and large mobile operators, as well as technology partners.
Market Opportunity Analysis
for 5G Business Models - to build a model to show the potential demand for specific 5G applications and services, iGR built a business plan using existing research, forecasts, industry knowledge, surveys and interviews with mobile operators and other content providers.
New Device Evaluation
through a series of focus groups and two large Web surveys, iGR provided input into the design of a new enterprise-class mobile device, including features, form factor, functionality and application support.
ROI Scenarios
demonstrating the benefits of various wireless and mobile applications, including 5G, for specific vertical industries.
Market assessment
for a major mobile operator, iGR completed an assessment of the demand for wireless broadband services and applications.
White papers
on a variety of topics including emerging wireless services and applications, adoption of new technologies and network elements, 5G adoption and evolution, edge computing in mobile networks, enterprise edge computing, 5G applications and services, small cell deployments and solutions, autonomous vehicles, public and private cloud, the relationship between 5G MNOs and public cloud vendors, and enterprise 5G broadband wireless applications.
Years of collective analyst experience
+
Supported customers since 2000
+
Presentations, webinars, and conferences since 2000
More than 460 research reports, papers and webinars published since 2002. See More