Trusted Partner
There are many reasons our client renewal rate is over 80 percent.
We at iGR have had the pleasure of working with some of the most influential decision makers in the wireless and mobile communications and digital infrastructure industries, through the move from 2G to the latest 5G networks. In each and every undertaking, we work diligently to provide the most value that drives the best results. We believe in our partners and our clients, and our work reflects this. Clients value our products and keep coming back to us, year over year. There are many reasons our client renewal rate is over 80 percent.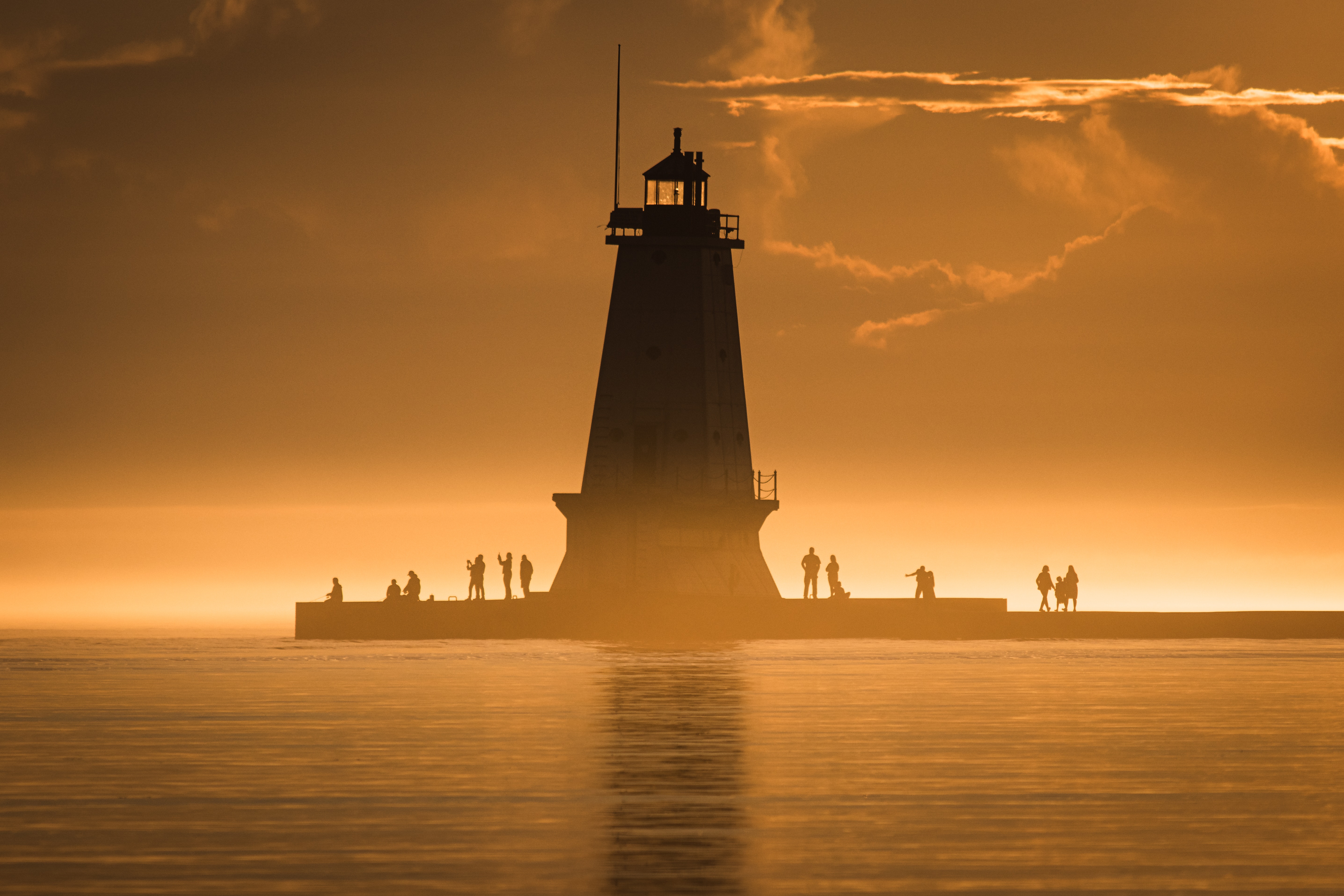 "Our promise to our clients is to consistently deliver timely, actionable results based on all iGR resources, our analysts' 5G industry expertise and continuous, thorough review."
20+ years of experience
Industry experience, expertise and relationships
We have conducted market research in the wireless, mobile and digital infrastructure industry for twenty-two years – we know the industry and its value chains. We have cultivated relationships with influential players across the ecosystem, which is now more important than ever as the industry moves to 5G. This evolution is one of the most complex – and important – the industry has ever undertaken.
Size Matters
We are small, and proud of it. The resulting lack of bureaucracy and overhead enable us to be extremely focused, responsive and simple to work with.
We value your time
Time is money and we won't waste yours. All our services are customized and presented in a format most effective and efficient for you. In some cases, we have completed projects in less time than some of our competitors have taken to write the proposal.
Most importantly…
We like to have fun. The wireless, mobile and digital infrastructure industry is very dynamic and challenging, and is therefore an interesting industry to be in. We like that and we enjoy what we do. Sometimes you just have to sit back and smile!
Years of collective analyst experience
+
Supported customers since 2000
+
Presentations, webinars, and conferences since 2000
More than 460 research reports, papers and webinars published since 2002. See More