5G Small Cells
Small cells are small installations typically mounted indoors, or outdoors on poles or other street furniture to address problems with capacity or coverage. Over the past few years, the small cell market in the U.S. has grown substantially, and iGR forecasts continued growth, in spite of the impact of the COVID-19 pandemic. That is not to say the market is without its challenges - small cells have been hit hard by the pandemic and the resulting shift in work habits.
In our detailed market studies, iGR presents spending forecasts for U.S. indoor and outdoor small cells, in which iGR includes metrocells, remote radio heads as small cells, and DAS.
The spending forecasts are presented by spectrum (sub 6 GHz, CBRS and mmWave) and include network build spending for both TAM and "actuals", and operational spending for both TAM and "actuals.".
Scroll down to see all 5G small cell market studies, which are available for individual purchase by contacting iGR. These market studies are also available to all 5G small cell subscription holders.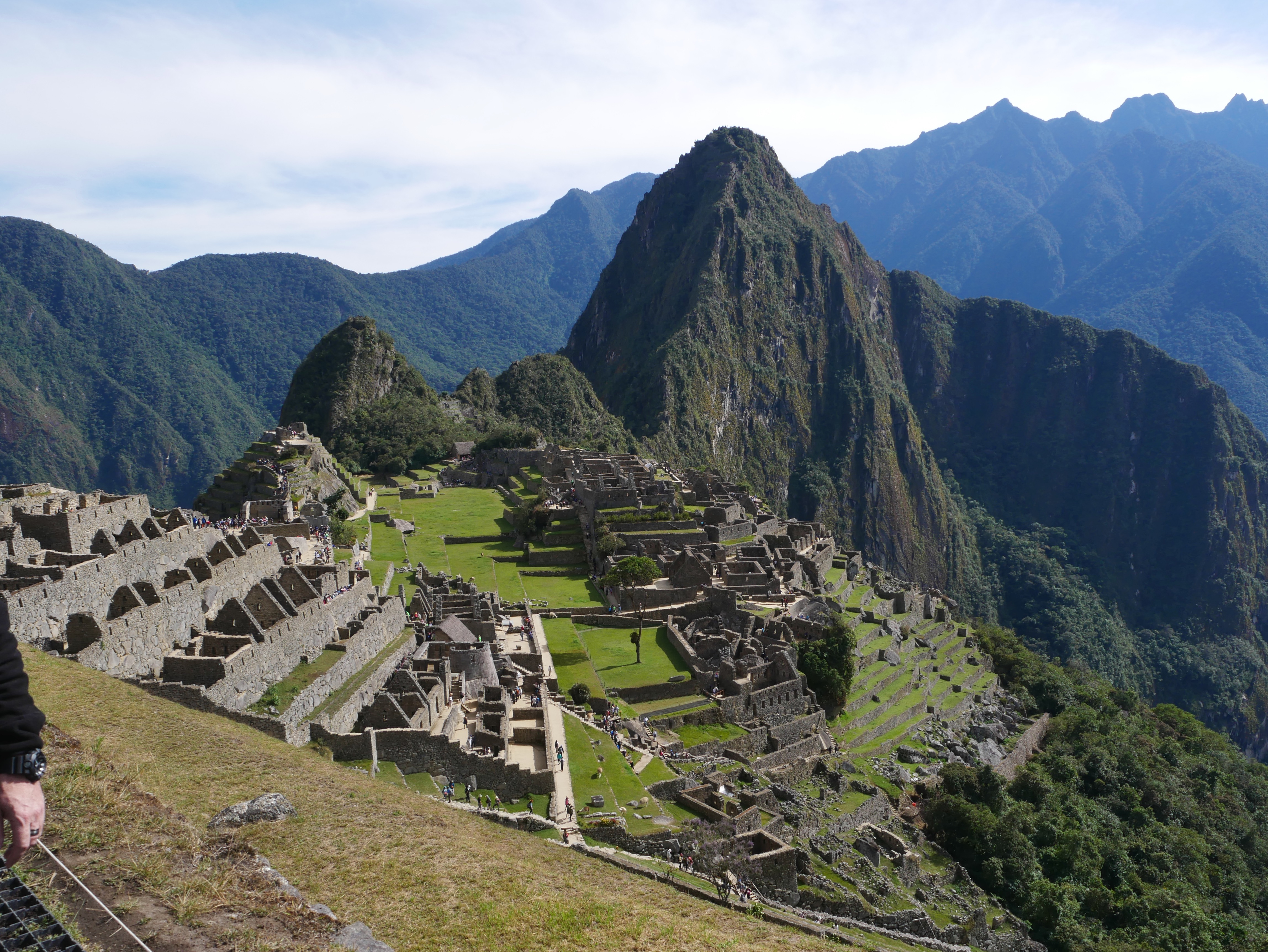 5G Small Cells market studies
Years of collective analyst experience
+
Supported customers since 2000
+
Presentations, webinars, and conferences since 2000
More than 460 research reports, papers and webinars published since 2002. See More