Policy and Politics
Joan Marsh - Founder and Principal of Gemini Consulting
Joan Marsh is the Founder and Principal of Gemini Consulting, a consulting firm dedicated to delivering advisory and governance support to organizations seeking strategic regulatory expertise in Washington DC. Prior to founding Gemini Consulting, Ms. Marsh was Executive Vice President and Chief Regulatory Officer for AT&T, responsible for managing AT&T's engagement on regulatory matters in its Washington Office. In that role, Ms. Marsh managed teams representing AT&T before the FCC and FTC, and also led engagement on regulatory and policy matters pending before Executive Branch Departments and Offices.
Before joining AT&T, Ms. Marsh spent five years as a trial litigator with the Chicago law firm of Kirkland & Ellis. She received a J.D. with Honors from the University of Southern California Law Center in Los Angeles in 1990 and a Bachelor of Arts in philosophy from the University of California, Los Angeles in 1986. She currently resides in PA with her husband.
In her Policy and Politics column, Joan shares insights on regulatory issues that shape the communications and infrastructure landscape. Please scroll down to read her recent columns.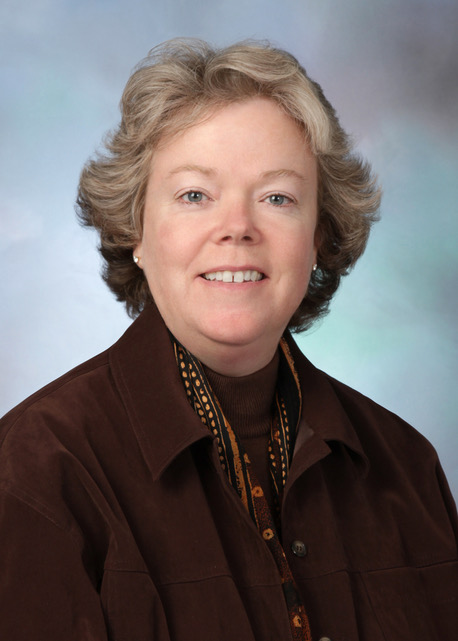 Policy and Politics
Recent Columns
July 26, 2023

July 10, 2023

May 23, 2023

May 16, 2023

April 4, 2023

March 14, 2023

February 15, 2023

January 23, 2023

January 10, 2023

November 14, 2022

November 2, 2022

October 24, 2022
Years of collective analyst experience
+
Supported customers since 2000
+
Presentations, webinars, and conferences since 2000
More than 460 research reports, papers and webinars published since 2002. See More
Copyright
©
2023 iGR. All Rights Reserved.