White Papers
As part of its services, iGR researches and writes white papers to highlight specific industry opportunities and issues.
While these white papers may be prepared for specific clients, all the research and writing is conducted independently by iGR. The only assistance provided by the sponsoring client is to approve the final edited version.
Recent white paper topics have included emerging wireless services and applications, adoption of new technologies and network elements, 5G adoption and evolution, edge computing in mobile networks, enterprise edge computing, 5G applications and services, small cell deployments and solutions, autonomous vehicles, public and private cloud, the relationship between 5G MNOs and public cloud vendors, and enterprise 5G broadband wireless applications.
For a list of recently published white papers that are available for free download, please click here.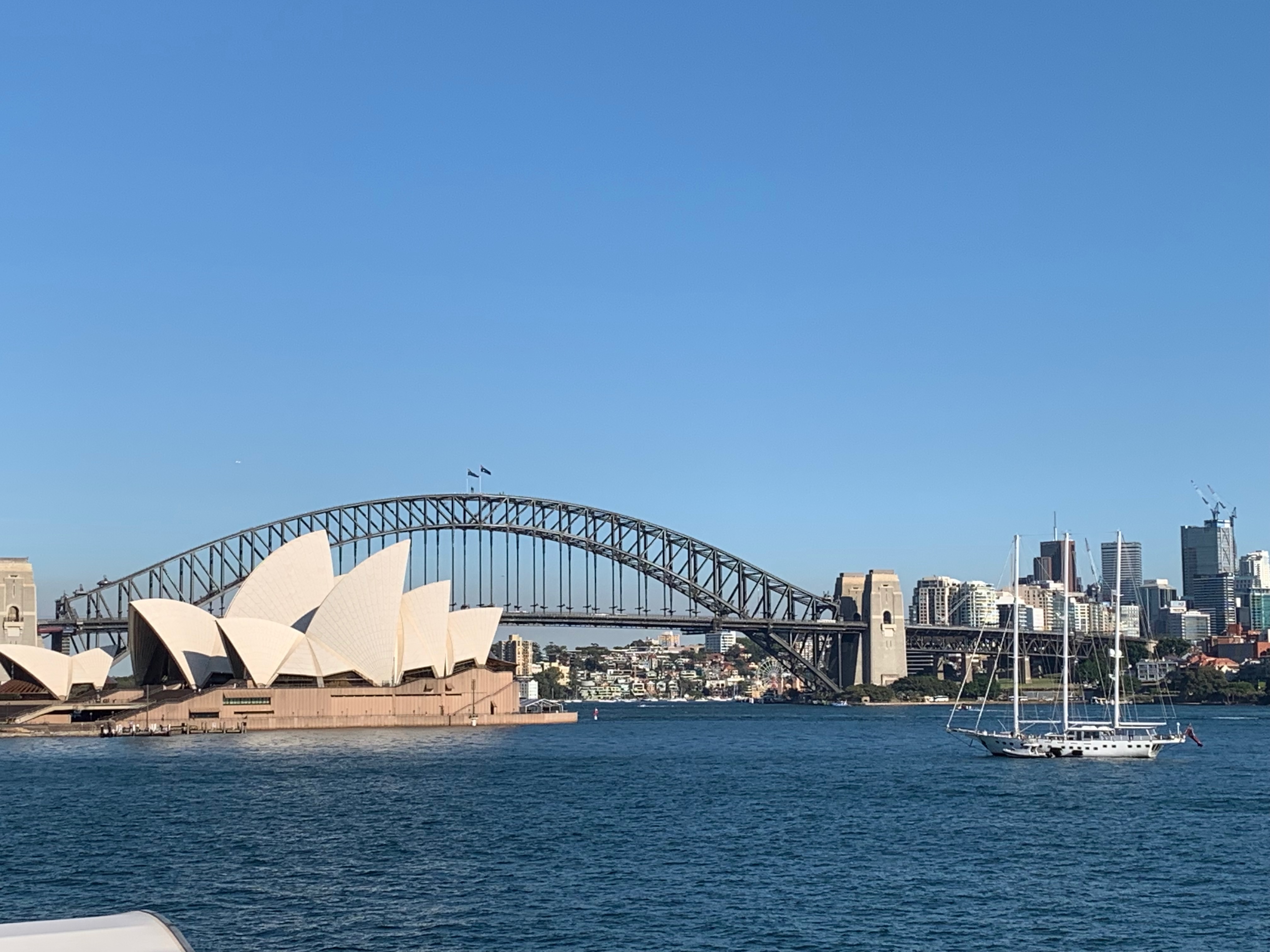 Years of collective analyst experience
+
Supported customers since 2000
+
Presentations, webinars, and conferences since 2000
More than 460 research reports, papers and webinars published since 2002. See More