Cell equipment on top of a peak in the Texas desert!
February 1, 2023 | Something a little different for Opinion this month….a couple of photos from a recent trip to Big Bend National Park.  We climbed up Emory Peak, at 7,825 feet the highest point in the park, in the Chisos Mountains and in Brewster County.  For the geography nerds among you, the highest peak in Texas is Guadalupe Peak at 8,751 feet.
For those who have not been up Emory Peak, the last 50 feet or so is literally straight up - you have to climb up rock faces to reach the small plateau on the top (getting down was real fun!).  On top of the peak is the radio equipment for the national park, some solar panels and a couple of small cell antennas.  I assume that people or donkeys carried this equipment up there and installed it some time ago.
Just goes to show that cell equipment literally gets everywhere :)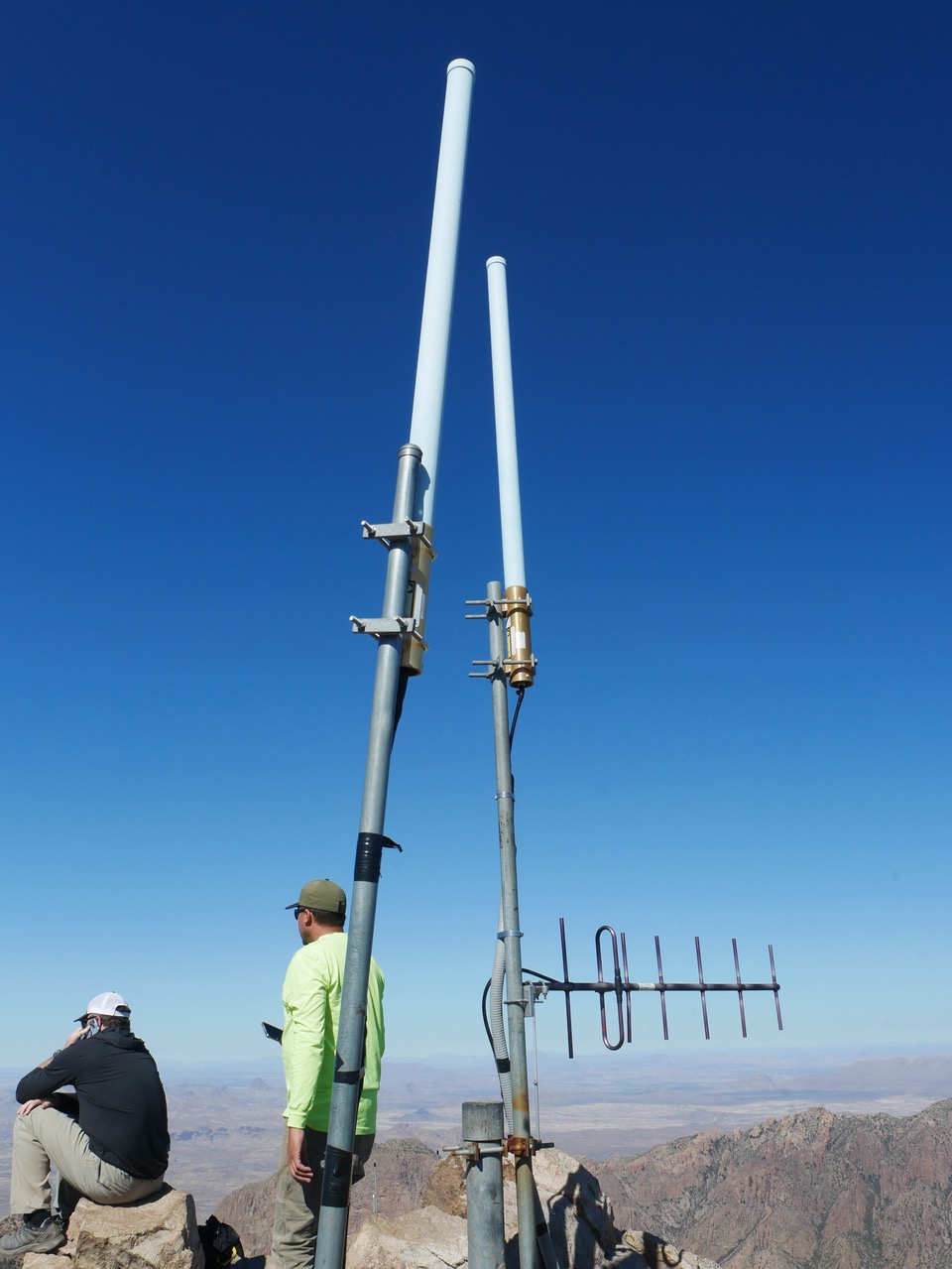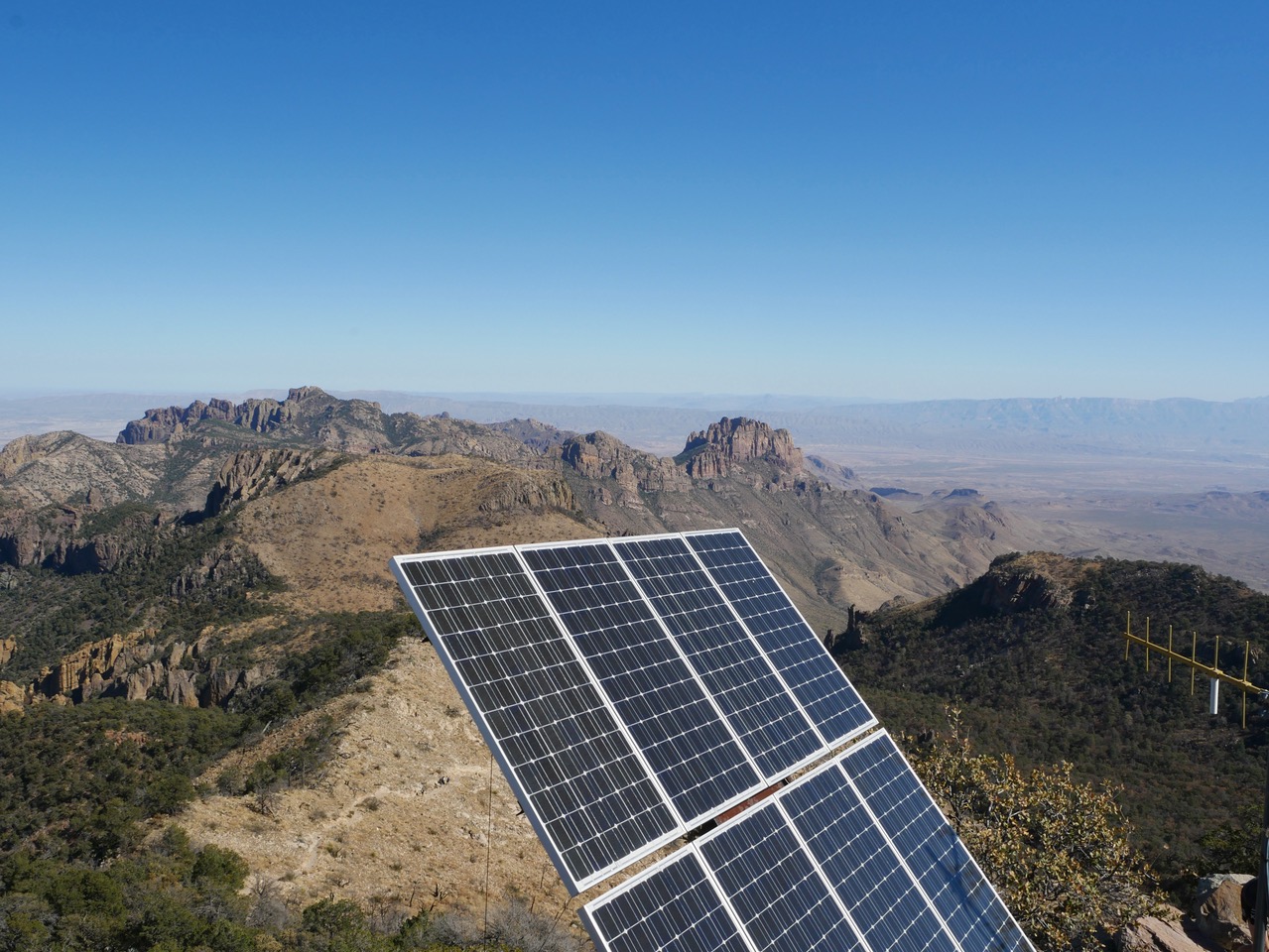 ---
More than 460 research reports, papers and webinars published since 2002. See More
Copyright
©
2023 iGR. All Rights Reserved.