We are done!  3085 miles from the Puget Sound to the Chesapeake Bay
August 21, 2023 | Just a quick note to let you know we finished. :) Final thoughts and commentary are coming in a few days, once I get home.  In the meantime, here are the beginning and ending photos.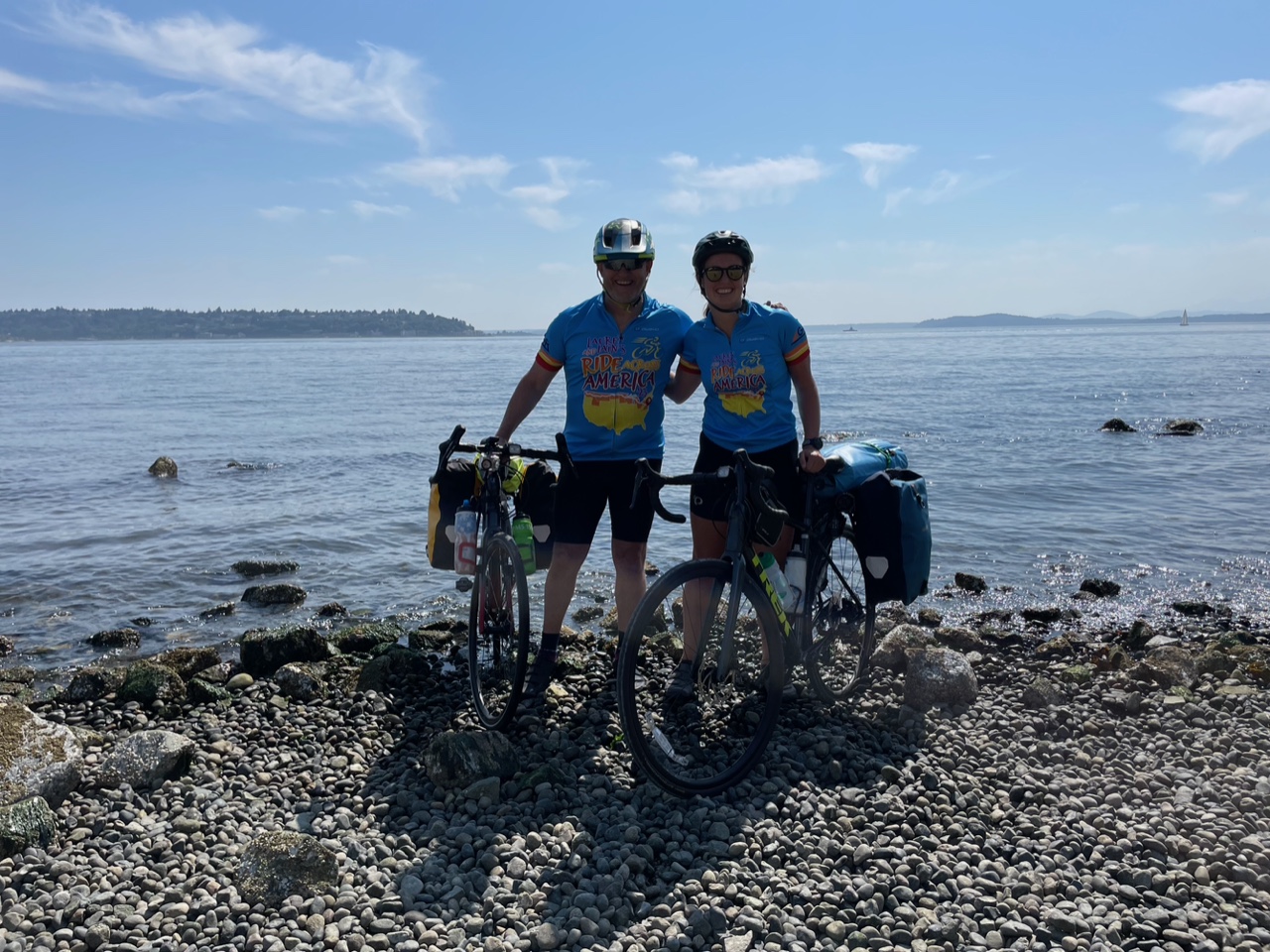 Funny story:  we mapped a route to Annapolis to end on a beach. It used to be a private beach club, which then closed down.  Apple Maps said it was still closed; Google Maps said it was open.  When we got there, it was a private road with some VERY nice houses.  So we knocked on one of the doors, told them we had ridden from Seattle (they were a little surprised) and asked if we could walk through their yard to the water and take pictures.  Sure, they said. :)
---
More than 460 research reports, papers and webinars published since 2002. See More
Copyright
©
2023 iGR. All Rights Reserved.